1.Online retailers make thousands and sometimes millions of price changes every day. To keep up with changing markets and increasing consumer price sensitivity, companies use price tracking and price monitoring solutions to provide reliable data in an automated manner. Roxlabs offers residential proxies for web scraping and data parsing that help companies smoothly gather fresh, reliable, ready-to-use pricing data to make available to you at any time.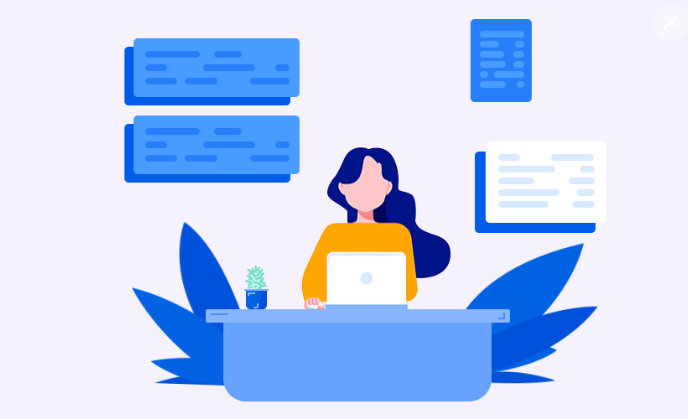 2. Today, users are more likely than ever to make shopping-related decisions based on what they see on social media. It has become a lucrative opportunity for companies to profit from social media management, using multiple social media profiles to entice customers to buy products. Institutions, companies and organizations often create and manage these social media accounts and develop extensive social media and effective marketing strategies to influence other users to purchase their branded products.
3. To keep your business moving forward, you always need to stay one step ahead of your competitors. You can do this by collecting and analyzing data from your competitors. This data from various competitor sources can help you conduct market research and improve your business strategy based on the findings. The biggest challenges in competitor intelligence and market research are obtaining accurate competitive data, processing misleading data, and even not having access to it.