A DynamicIP address is a way to assign IP addresses when needed. Dynamic means that telecom randomly assigns IP addresses every time it accesses the Internet.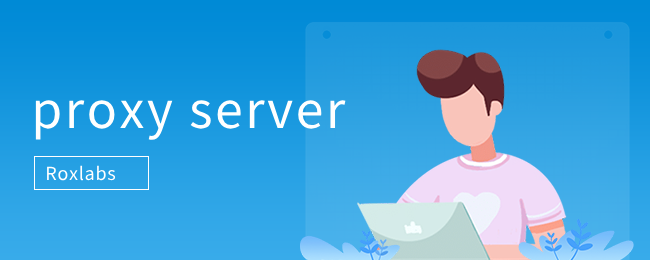 Because IP address resources are very valuable, most users will use dynamic IP addresses when accessing the Internet, such as Modem,ISDN,ADSL, wired broadband, cell broadband and other ways of accessing the Internet computer, each time the Internet will be assigned a temporary IP address.
Static IP addresses are assigned to users during ISP installation. Users can directly connect to the Internet without obtaining IP addresses. Dynamic IP addresses correspond to static IP addresses.
Differences between dynamic IP and static IP:
1. Different IP number segments. In short, with static IP, disconnect from the network, reconnect or the original IP address, while with dynamic IP, disconnect and reconnect and the IP address will be different.
2. Price: Static IP is usually a fixed IP address of a dedicated server or dedicated online computer. The cost is relatively high, while the price of dynamic IP is cheaper.
3, network speed: there is little difference between the two, static or dynamic impact on network speed is not big.
4. The biggest difference between the two is that dynamic IP is more flexible and fast, while static IP is more stable. Many online activities, such as online promotions and voting, now restrict IP addresses. For example, only one account can be registered with an IP address every day, or only one vote can be cast from an IP address. Therefore, the demand for IP addresses increases. In this case, dynamic IP is more convenient and faster. For enterprises that need stability or host multiple applications, static IP addresses can be used. If you want to access your computer remotely, you also need a static IP address.
The above is the difference between dynamic and static IP. Roxlabs provides high quality residential proxy services, including dynamic and static IP resources, covering global regions, support for designated regions, looking forward to your trial.